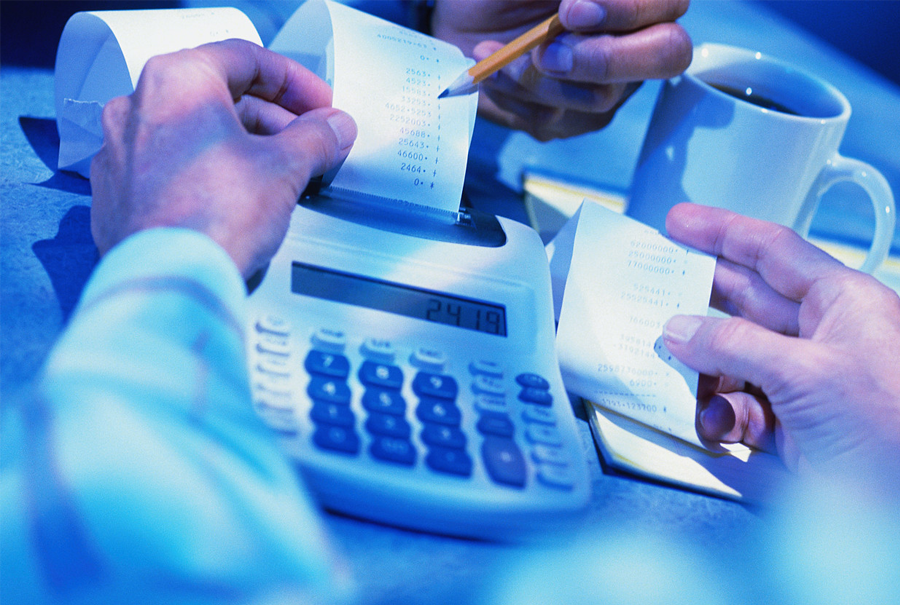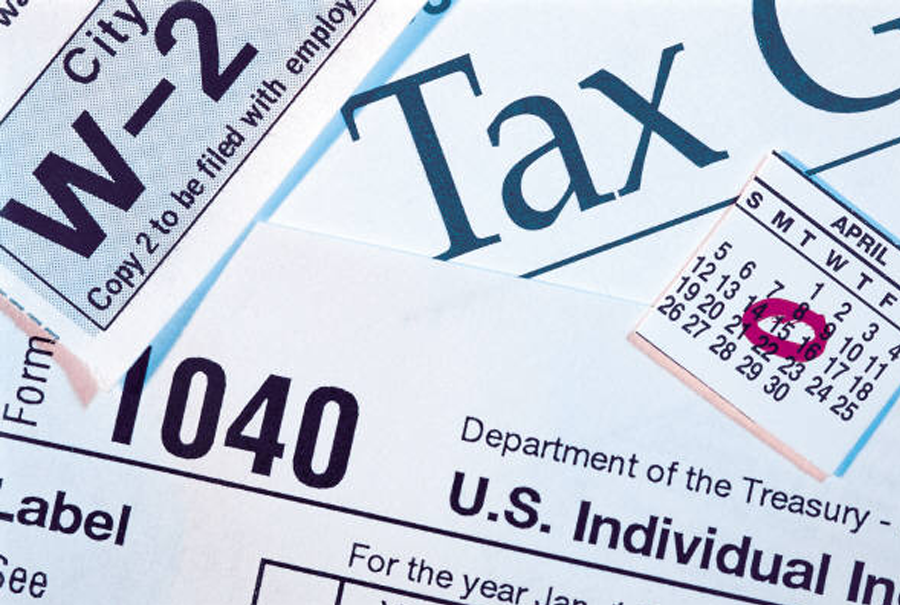 What we can offer to you
Campbell & Associates, P.C offers numerous tax and financial services to help individuals, small businesses, corporations, and not for profit entities. These Include:

Income Tax Planning and Preparation for individuals, partnerships, LLCs, corporations, estates and trusts.

Representation on your behalf before IRS and stat taxing agencies.

Payroll Services including preparation of reporting forms, direct deposit and remote service capabilities, and we will teach you how to perform all payroll functions for your business yourself, if that is your goal.

QuickBooks Assistance and set-up including training you and your staff.

Bookkeeping and Monthly Accounting Services.

Financial Statement Preparation including complications and reviews.

Entity Selection Analysis and Formation.

Tax-free Exchange Consulting and Transaction Recording.

Business Projections and Planning.

Fraud Examination and Litigation support.

Retirement Planning set-up and Analysis.